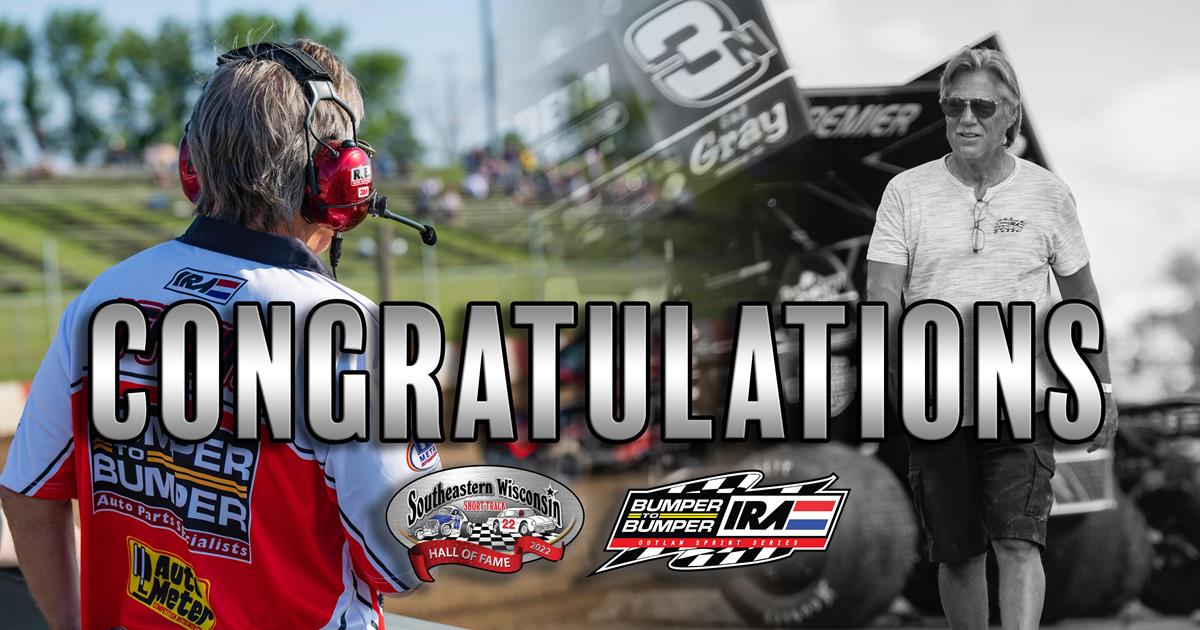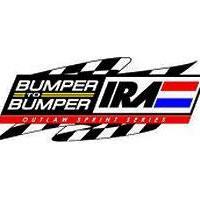 7/20/2022
IRA Interstate Racing Association
---
Congratulations Steve Sinclair, Southeastern Wisconsin Short Track Hall of Fame Inductee
Coming off of a great weekend away from home where Jake Blackhurst took the final checkered flag of the weekend out dueling the Northern Outlaw Sprint Association (NOSA). This weekends events showed the incredible work of what Steve Sinclair has done for sprint car racing. Building up a series where most races are in Southeastern Wisconsin yet the top 3 in points are from Central Illinois traveling between 11 and 13 hours to get to River Cities Speedway just 50 miles south of the Canadian border along with 12 other IRA member cars where no one lives closer than 6 hours to the facility. That is the series that Steve has helped to build up from a primarily one track series in 1992 just before he took over as president. The IRA sprints are a family lead by Steve Sinclair and we are all the better for it!!
Welcome to the Southeastern Short Track Hall of Fame!!!!
We can not thank and congratulate Steve Sinclair enough for everything that he has done for the IRA, Open Wheel Racing in Southeastern Wisconsin and the sport of Sprint Car Racing as whole. He truly deserves this honor!!!
---
Article Credit: Dakoda Tennyson
Submitted By: Dakoda Tennyson
Back to News